Candidate for Greenville County Council District 23
"The best leadership always starts with a commitment to the service of others". I do not remember where or when I first heard that statement, but it has resonated, inspired and driven me since I was a young man.
Values
I was raised to value service to others as the highest and best accomplishment to achieve. This was a value I witnessed come to life, first by my parents and then by the many individuals in my life who witnessed to their faith and values by always putting themselves into the service of others who needed a hand, or support, or a strong shoulder to lean on. Those examples touched me deeply and inspired me to always make myself an instrument of service to others, wherever I find them and however I am able.
Family & Nicholtown Roots
In that spirit, I was raised as the son of James Calvin Jones and Sallie L. Mitchell.  And it is in that spirit that I raised my own two daughters, Surena Mitchell and Selena Mitchell, and celebrate the lives of my three grandchildren. I am 55 years old, and I grew up in the Greenline-Spartanburg Street / Overbrook Communities with family ties to the Nicholtown Community.
Professional History
I am the President of a full-service, professional placement, and staffing firm. I received my Associate's Degree in Business from Spartanburg Methodist College, a Bachelor's Degree from Limestone College, and a Master's Degree in Human Resources from Clemson University. I hold postgraduate certifications in leadership from Columbia University in New York and Organizational Development from DePaul University in Chicago, Il. I am currently in my third year of seminary, completing my Master of Divinity and pre-Ph.D. studies at Gardner-Webb University.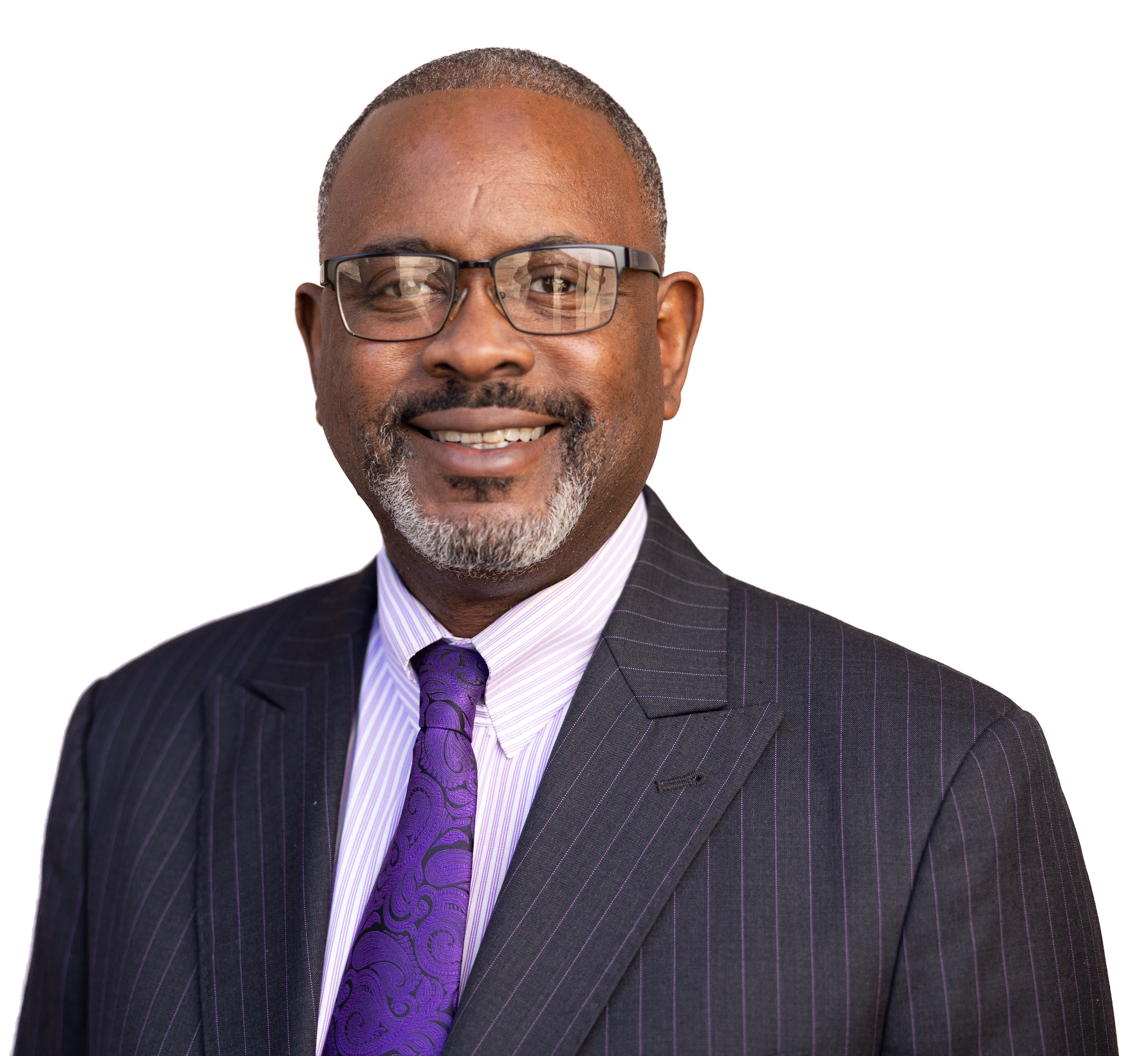 Community & Civic Involvement
Current member of the board of directors of the GTA/Greenlink. Responsible for expanded service and hours. 

Former chair of the Greenville Housing Authority board of commissioners. At the same time, my leadership led to two HOPE VI Grants awarding 41 million dollars to provide revitalized income-based housing for the former Woodland Pierce Holmes (Overbrook) and Jessie Jackson Townhomes (Nicholtown). 

Chairman of the Pleasant Valley Connection Board, I worked to bring the organization from the brink of closing its doors in 2017 to a thriving organization in 2021, leading the effort to raise over $350 thousand from funding partners. 

Past President of the Overbrook Neighborhood Association, where I worked with City Council members to control overgrowth and excessive development in our neighborhood. 

Current Chairman and board member of the Richland Cemetery Board of Advisors, responsible for the upkeep and Historic Preservation of the Richland Cemetery. 

Currently serves as a Board Member for Legacy Early College Charter School.A  

32-year member of Omega Psi Phi Fraternity, Inc. Currently serve as Chairman of the Membership Selection Process for the Upstate of South Carolina and numerous chapter and district-level leadership positions.

Leadership Greenville Class 36 

Past Chairman of the Greenville County Democratic Party. 

Mount Emmanuel Missionary Baptist Church, where I serve as the church clerk and Chairman of the Trustee Ministry

A lifelong member of John Wesley United Methodist Church.


 Why I am Running
I have served effectively as a servant to and a leader of this community and the organizations I represent. I am running for Greenville County Council because I believe that my years of service to others, in so many ways, have honed me to be a leader that will represent the people of County Council District 23 with understanding, and a commitment to presence, and ability to achieve tangible results. When I am elected, I will provide the practical and results-driven representation District 23 needs and deserves on Greenville County Council.
People across District 23 support David C Mitchell to Stand Up for Them and End Business as Usual on County Council